SECRETARY PETE BUTTIGIEG ON THE FUTURE OF TRANSPORTATION
'This is a major, major investment in setting America on the right path for the years ahead'
By Andrew J. Hawkins @andyjayhawk
Photography by Cheriss May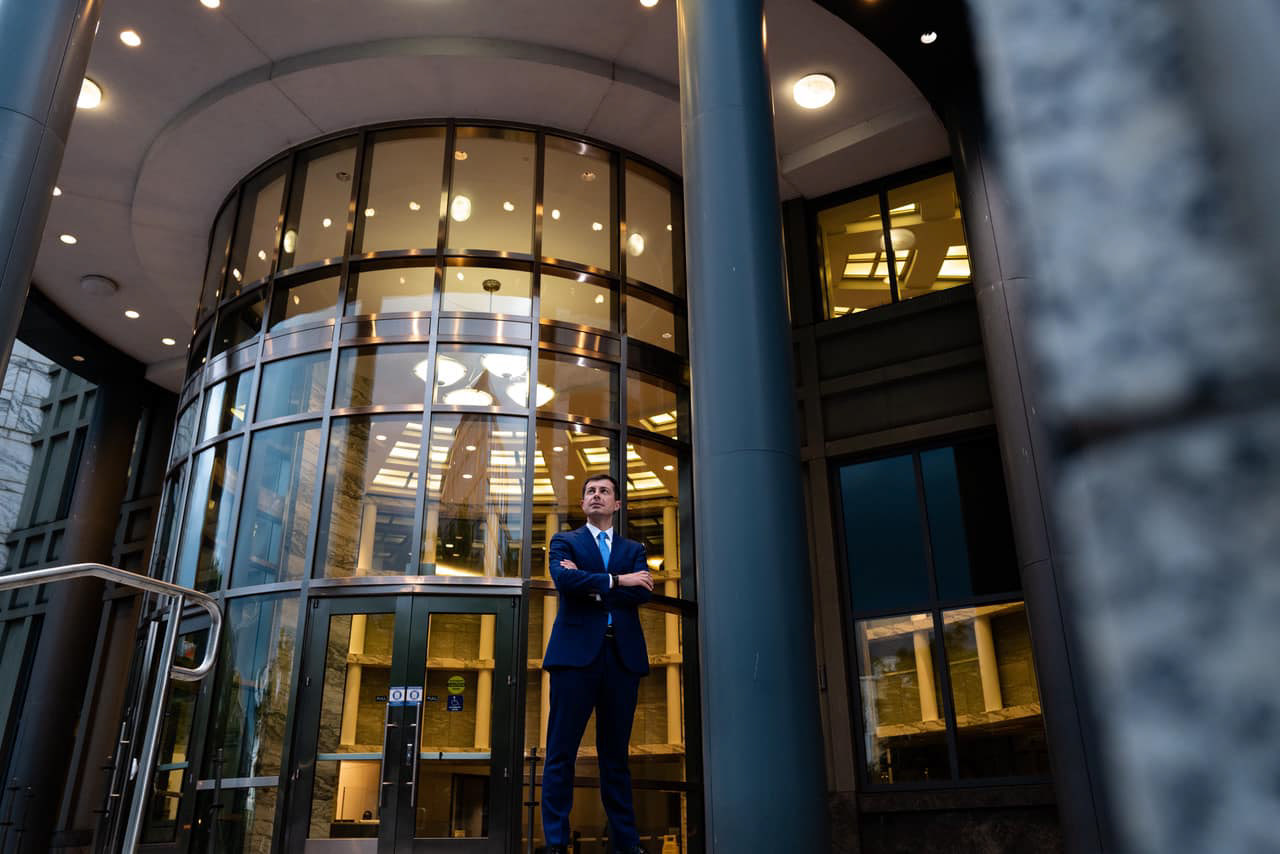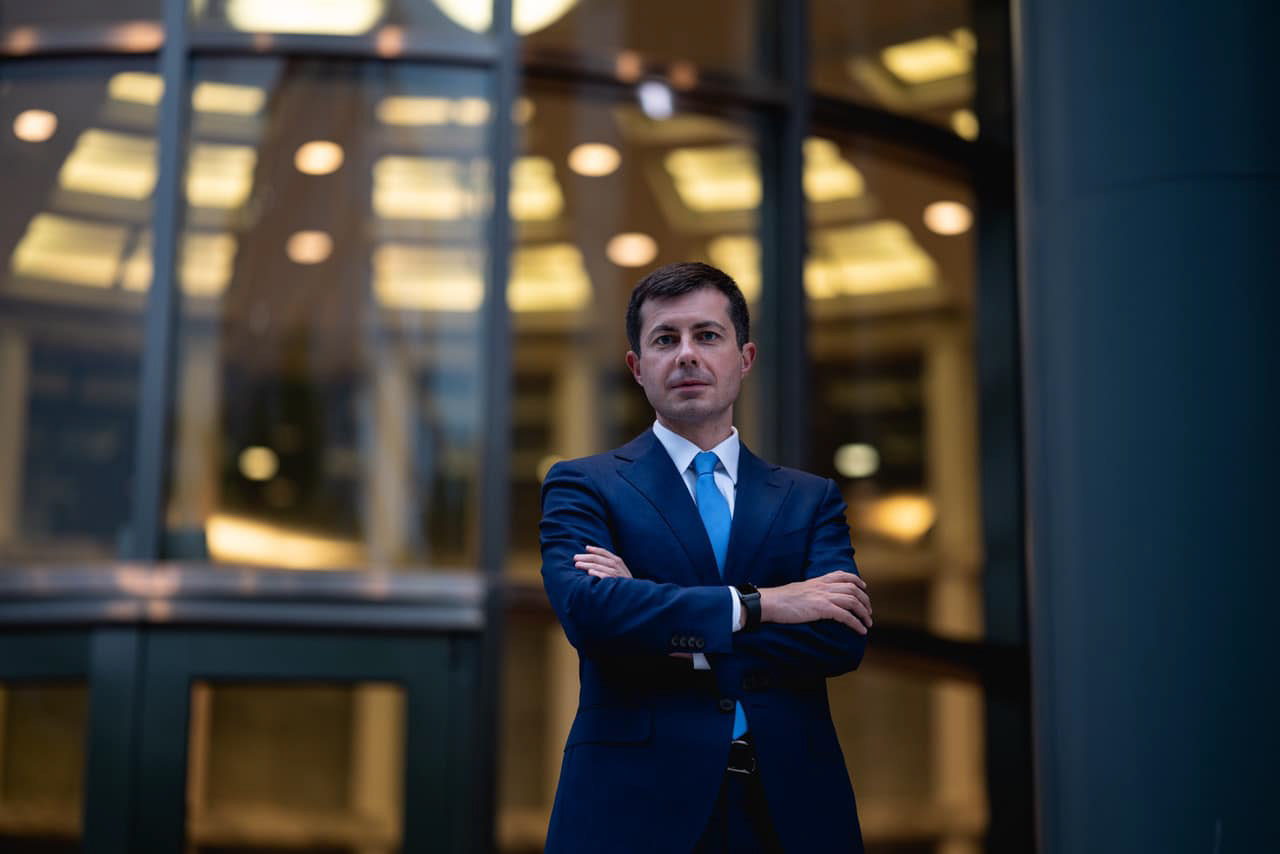 A Tennis Champ, Political Star and the Minds Behind the COVID-19 Vaccines: PEOPLE's Women Changing the World
Every year, PEOPLE highlights females who are making a major difference; sneak a peek at this year's honorees
By Kate Hogan and People Staff
Portrait of Dr. Corbett by Cheriss May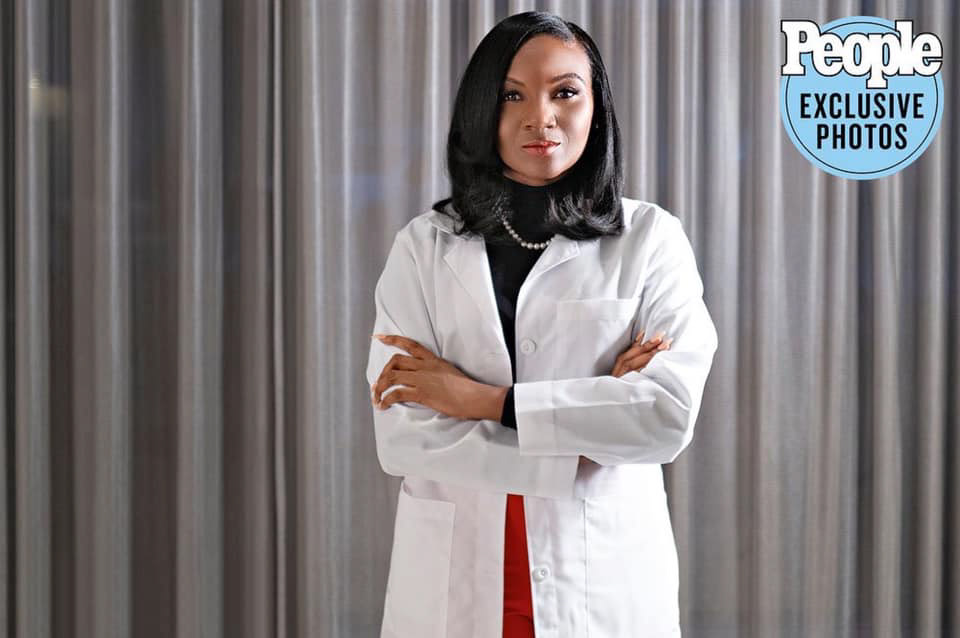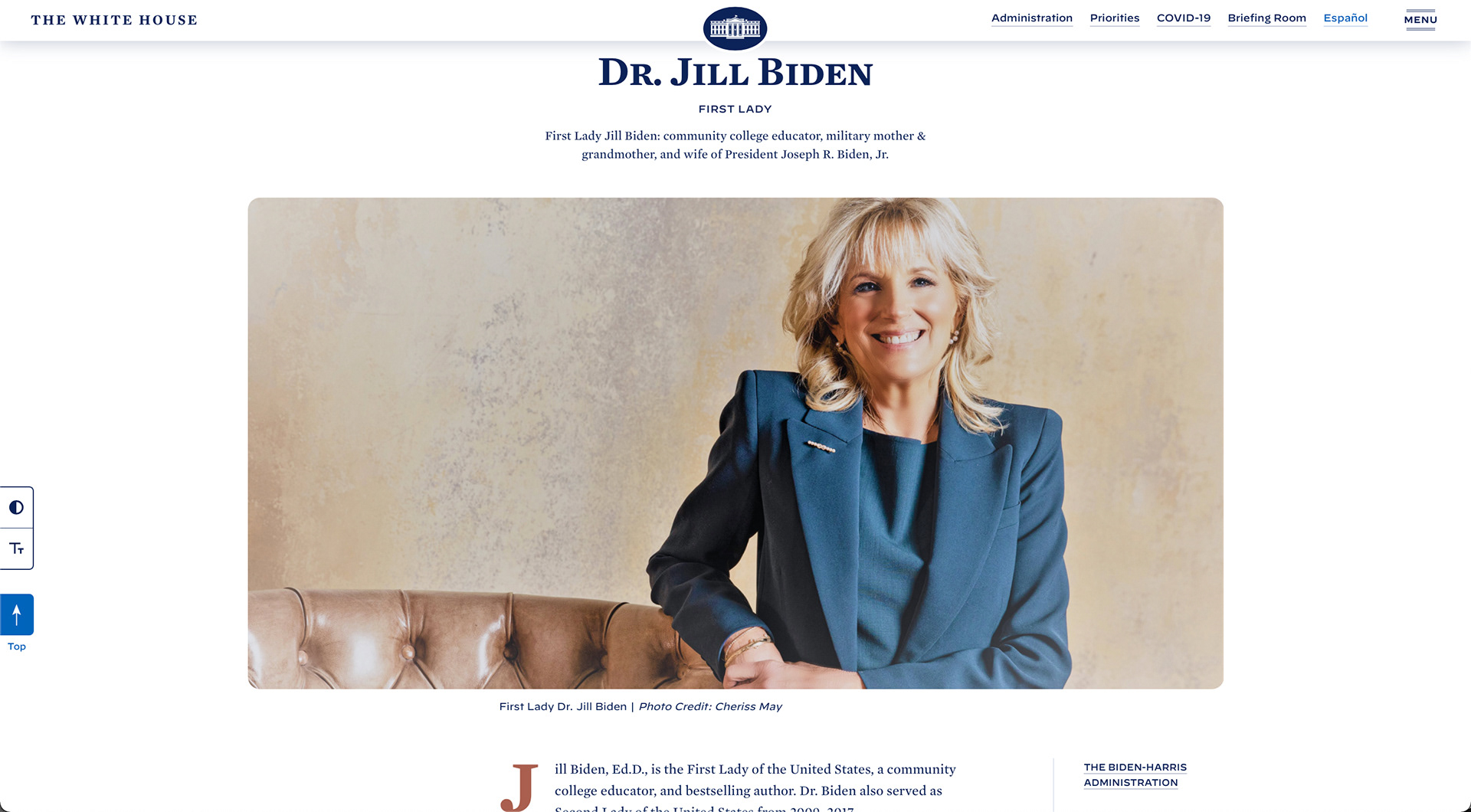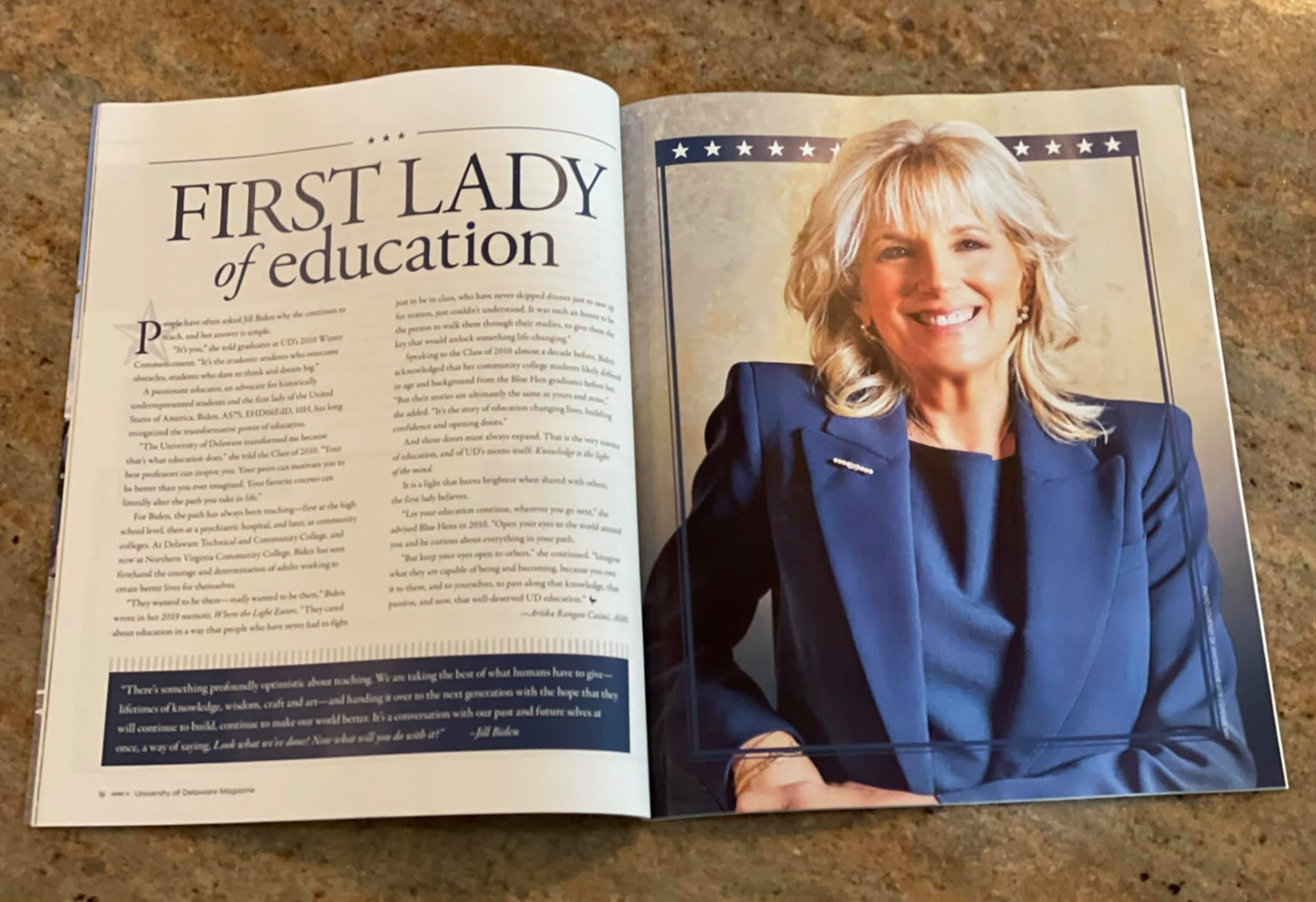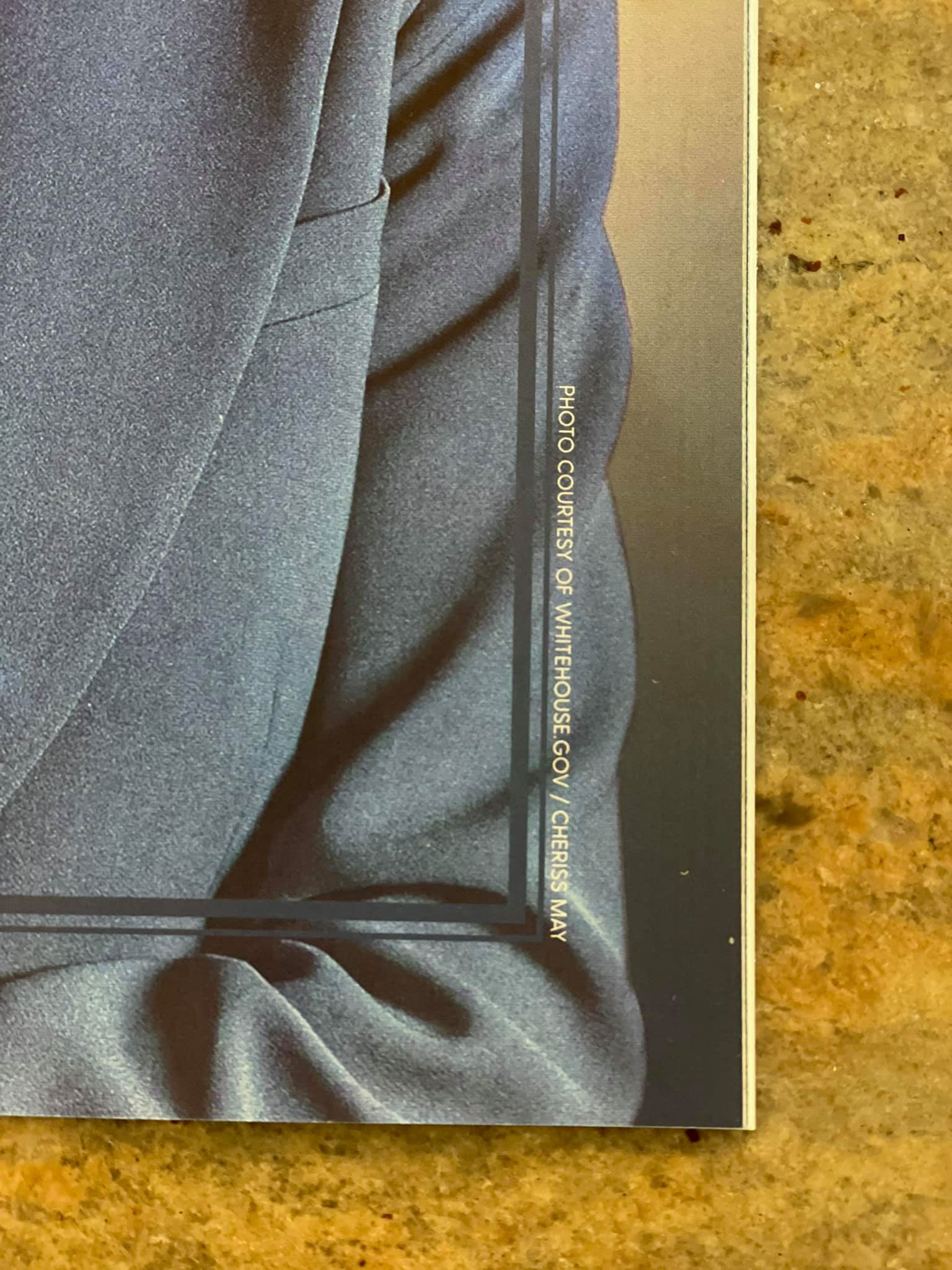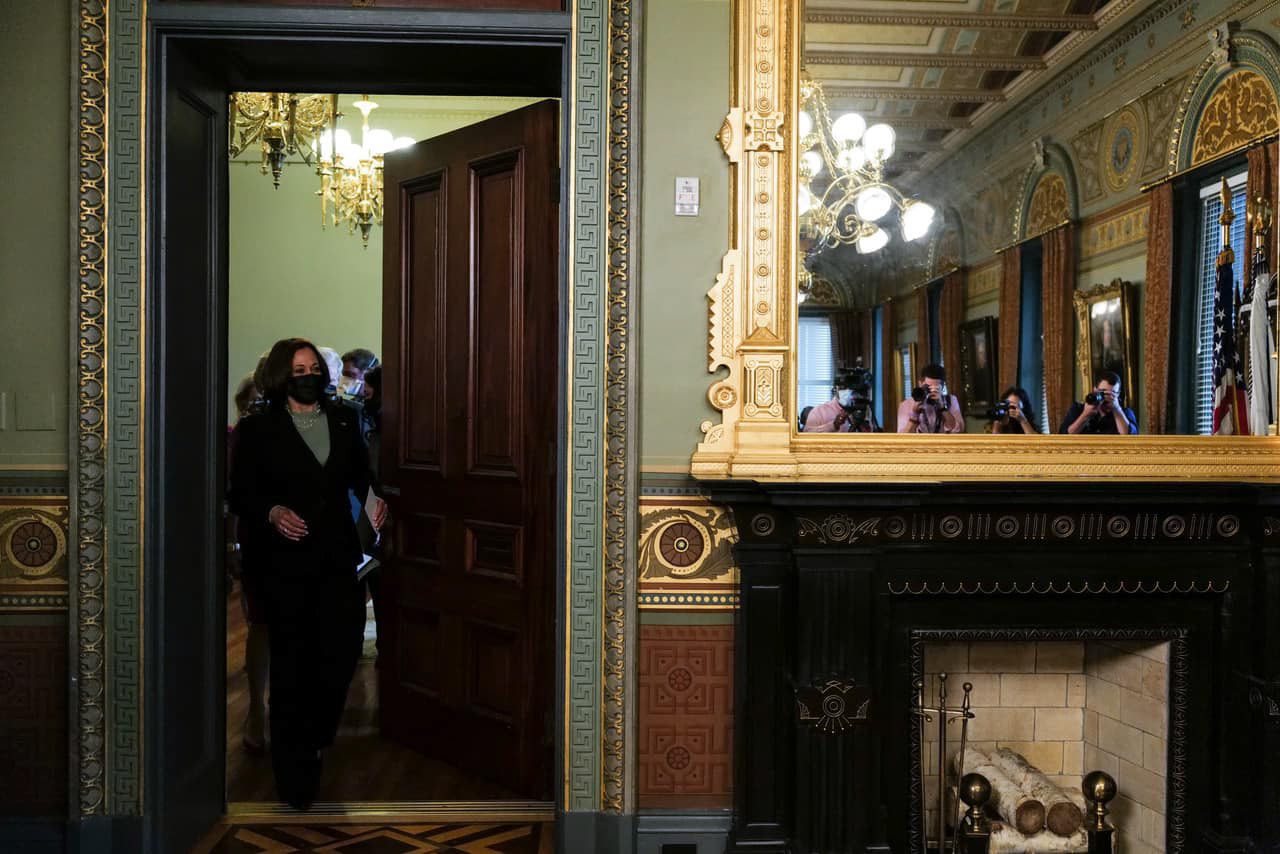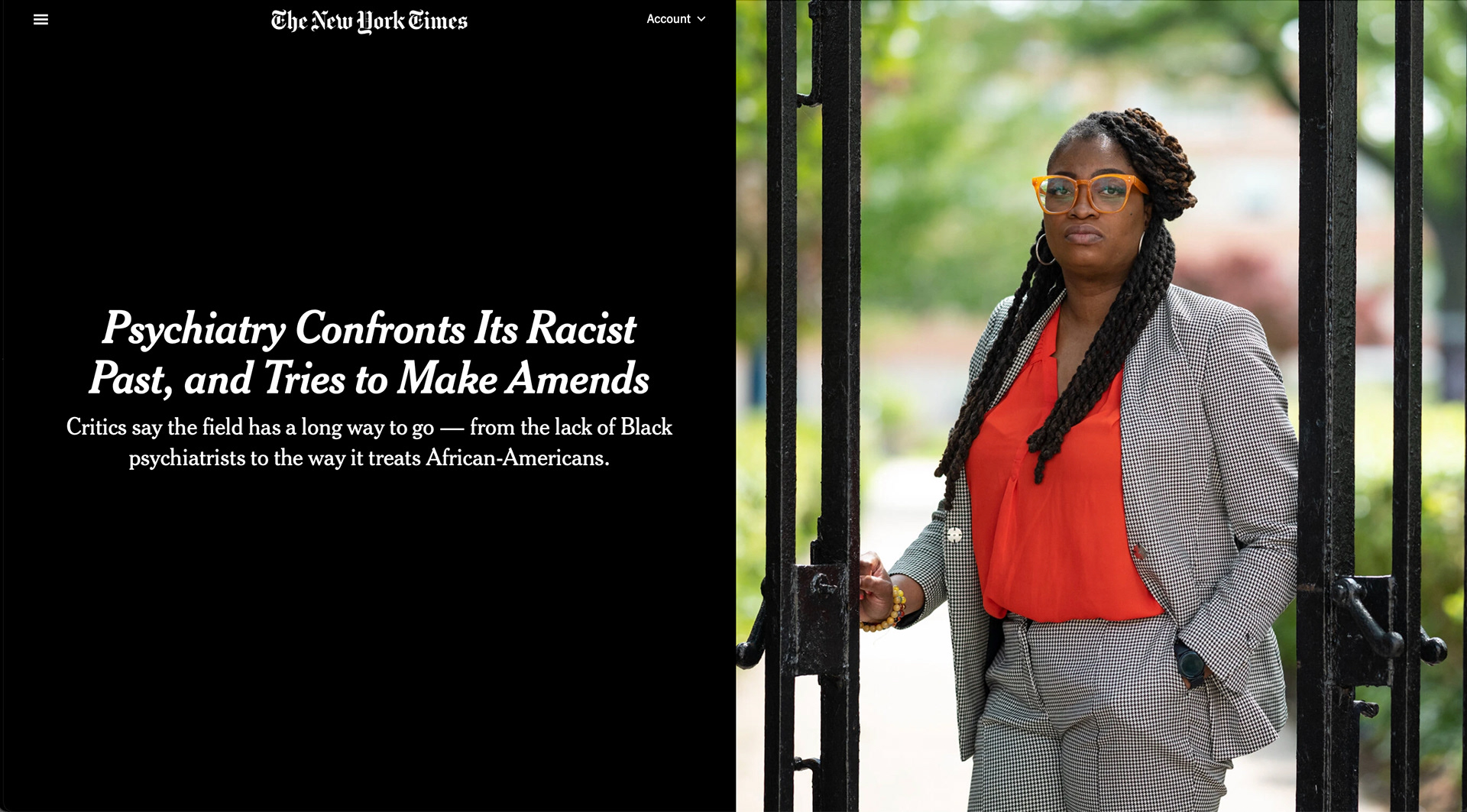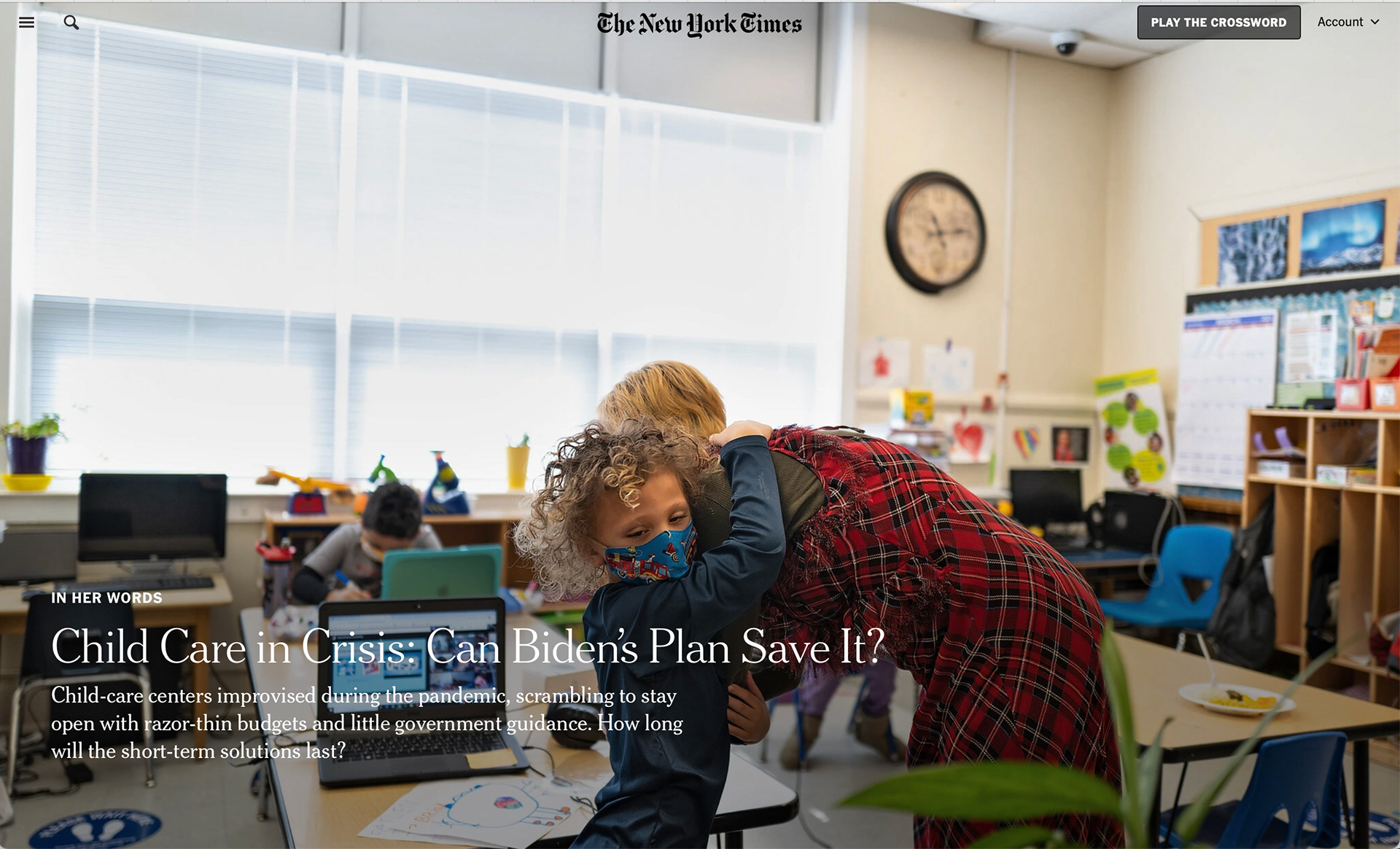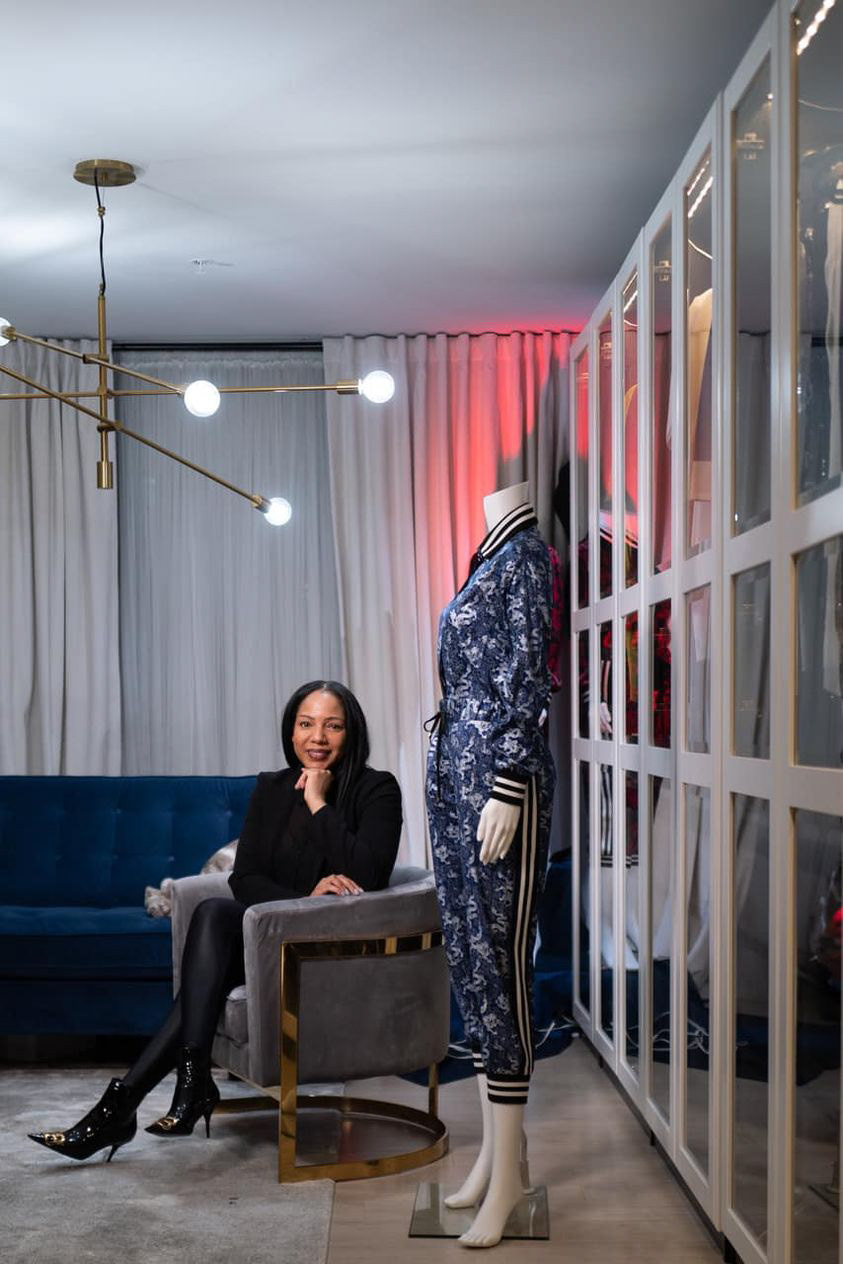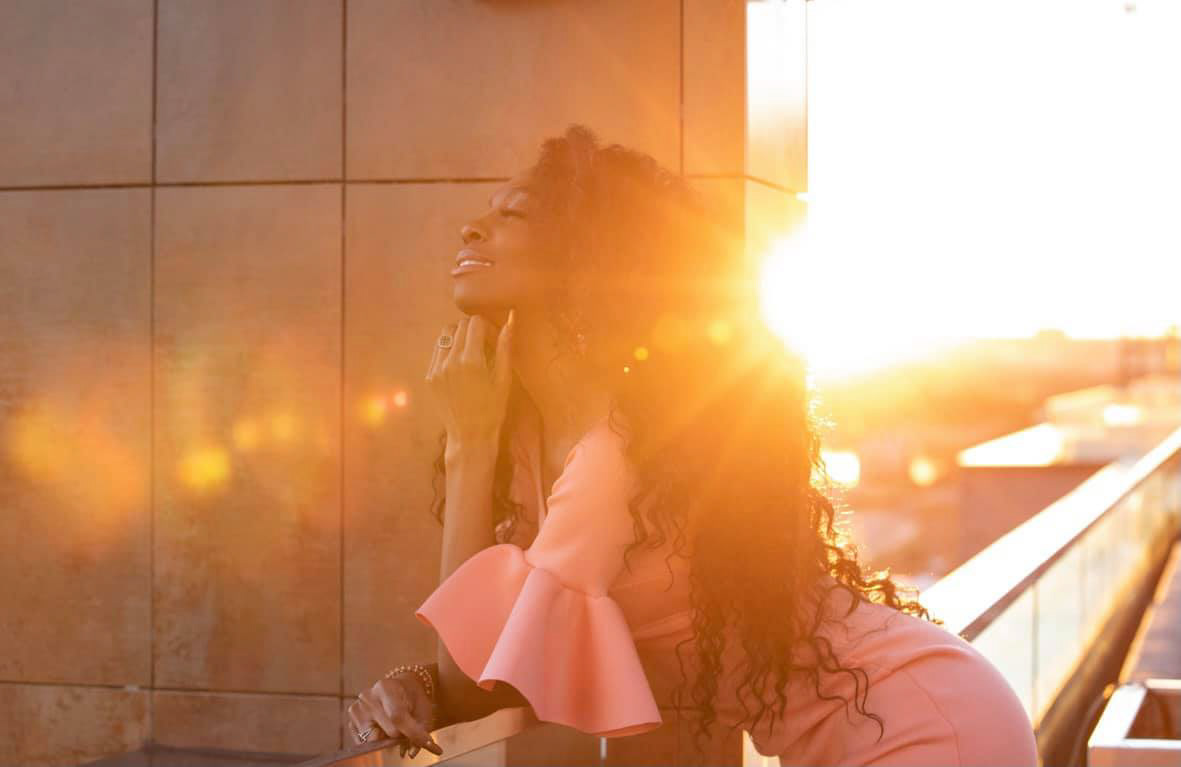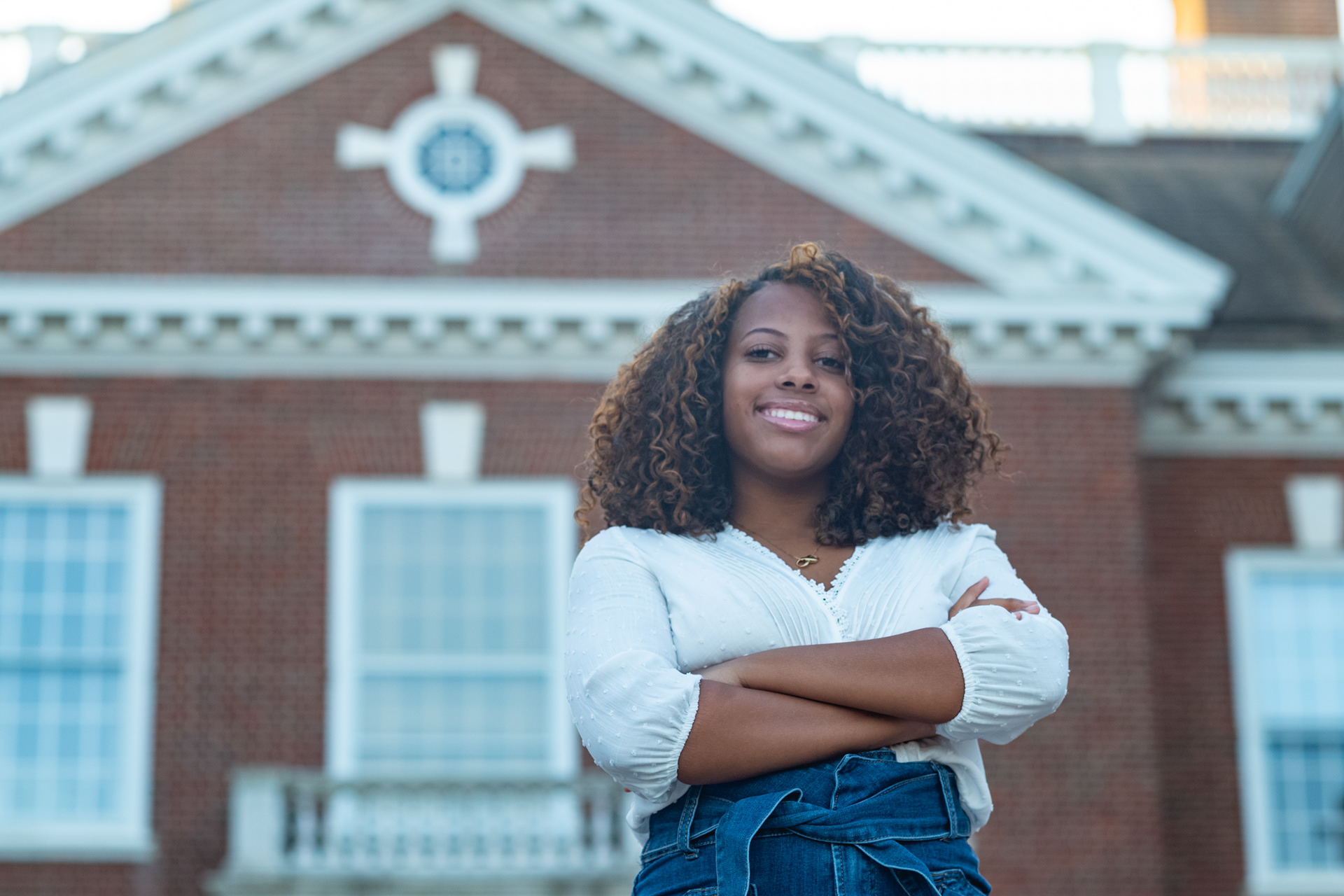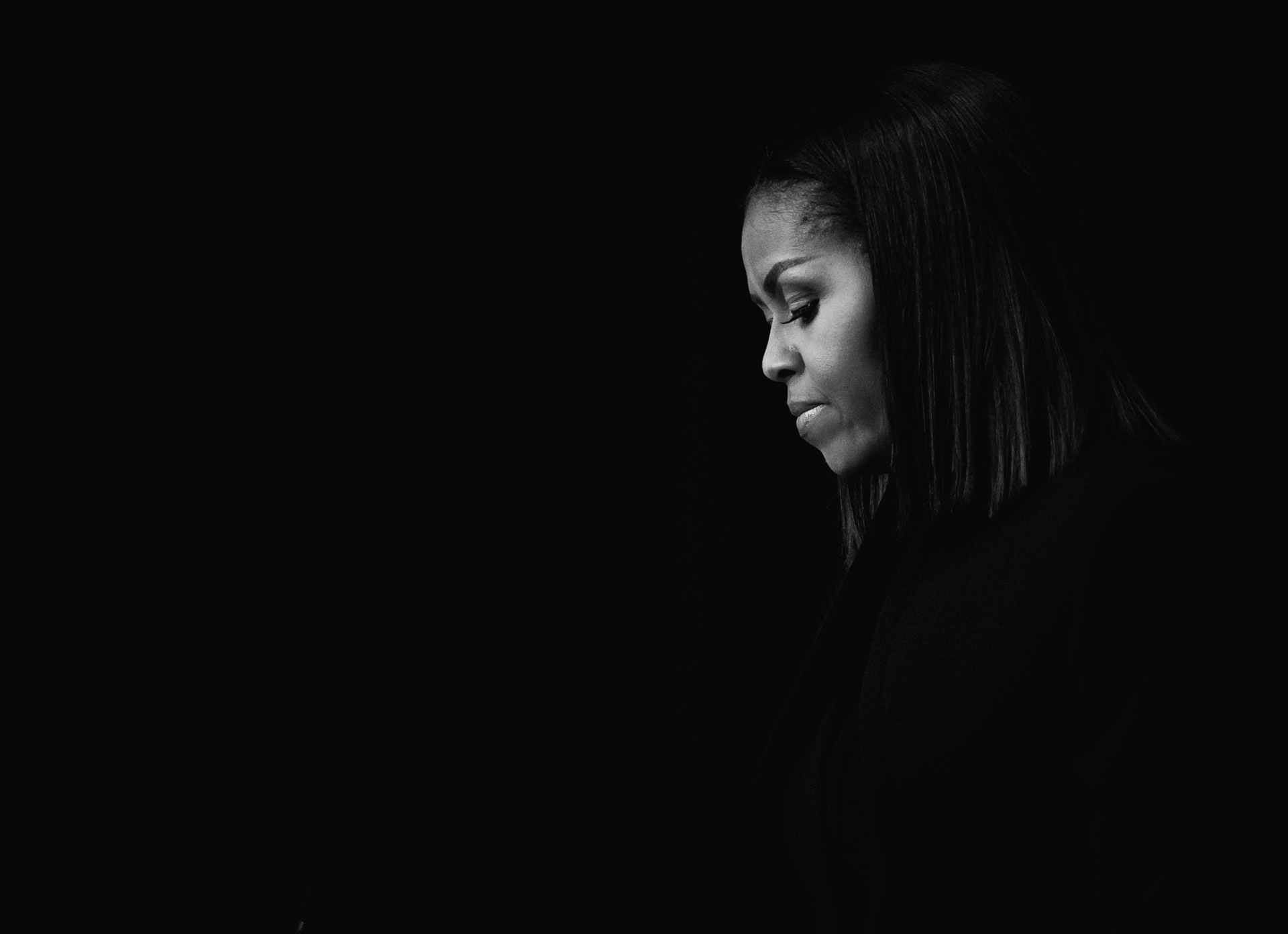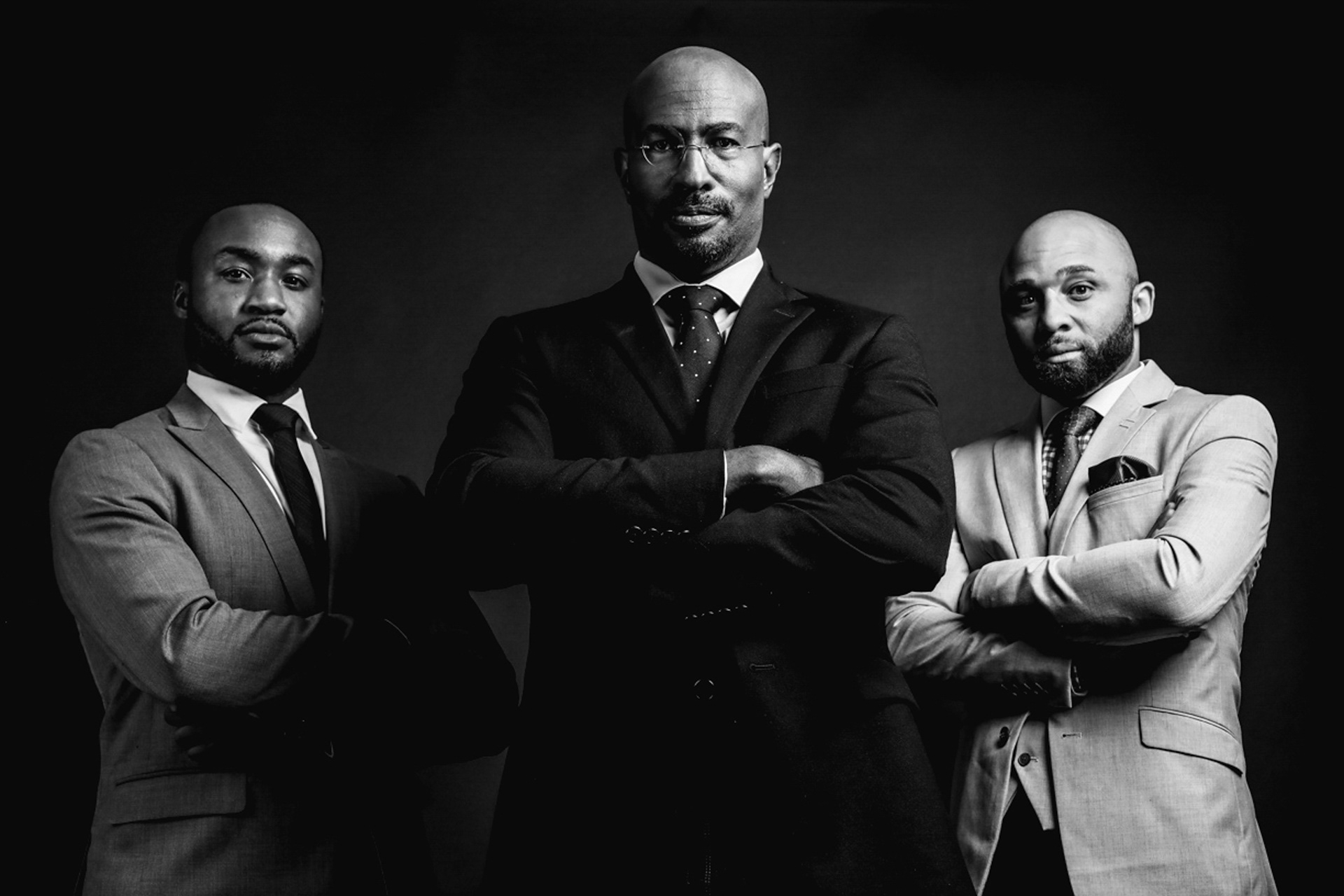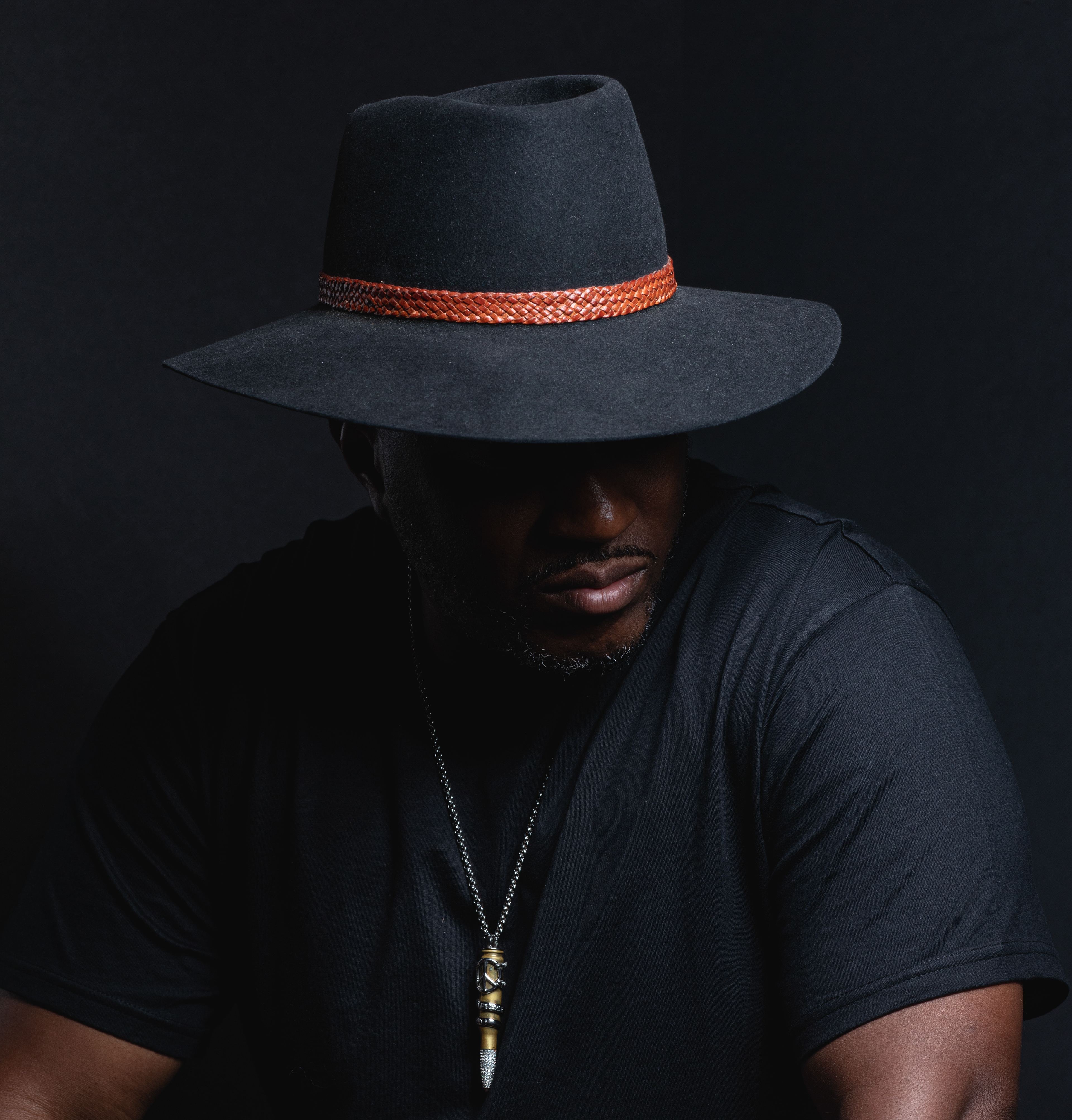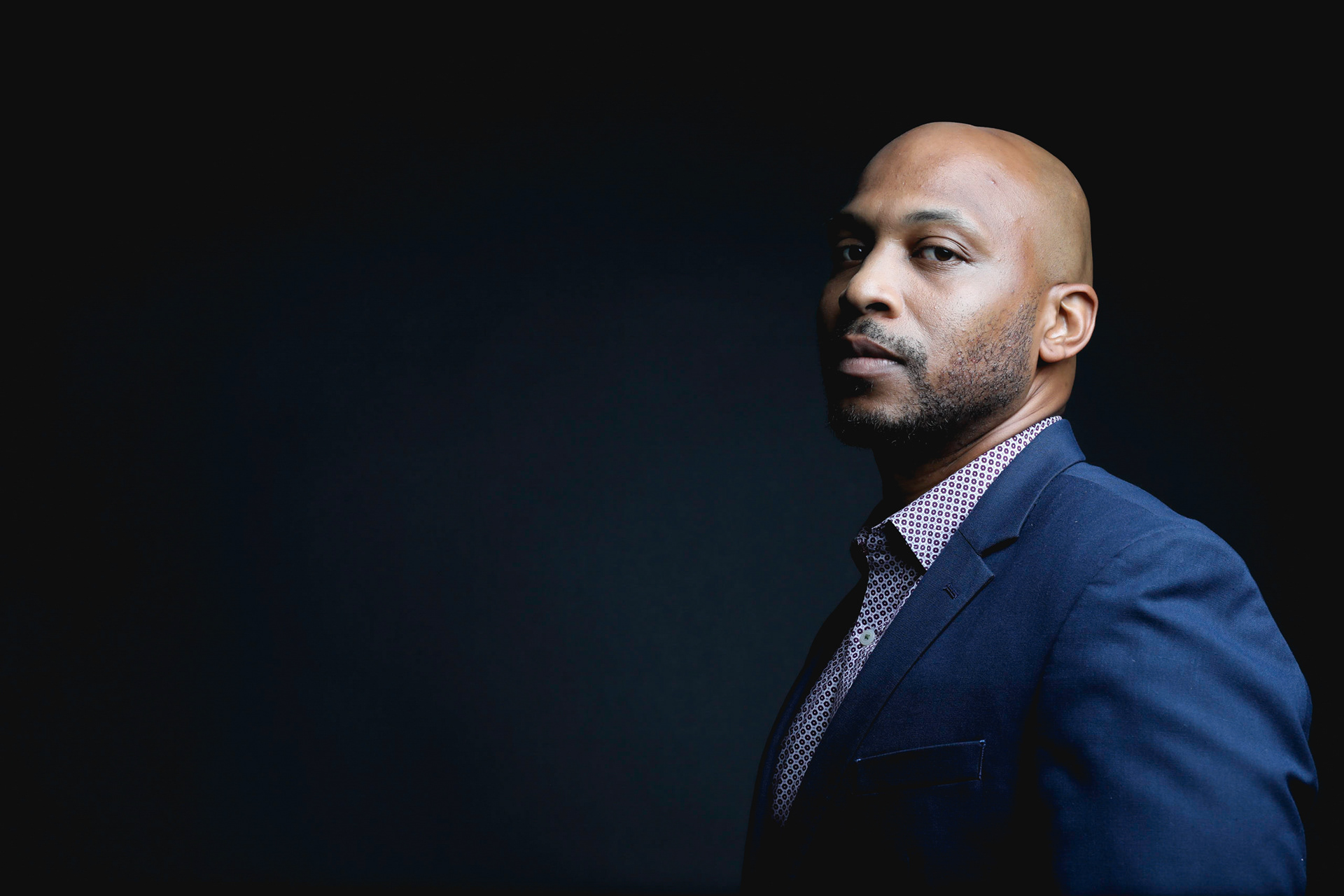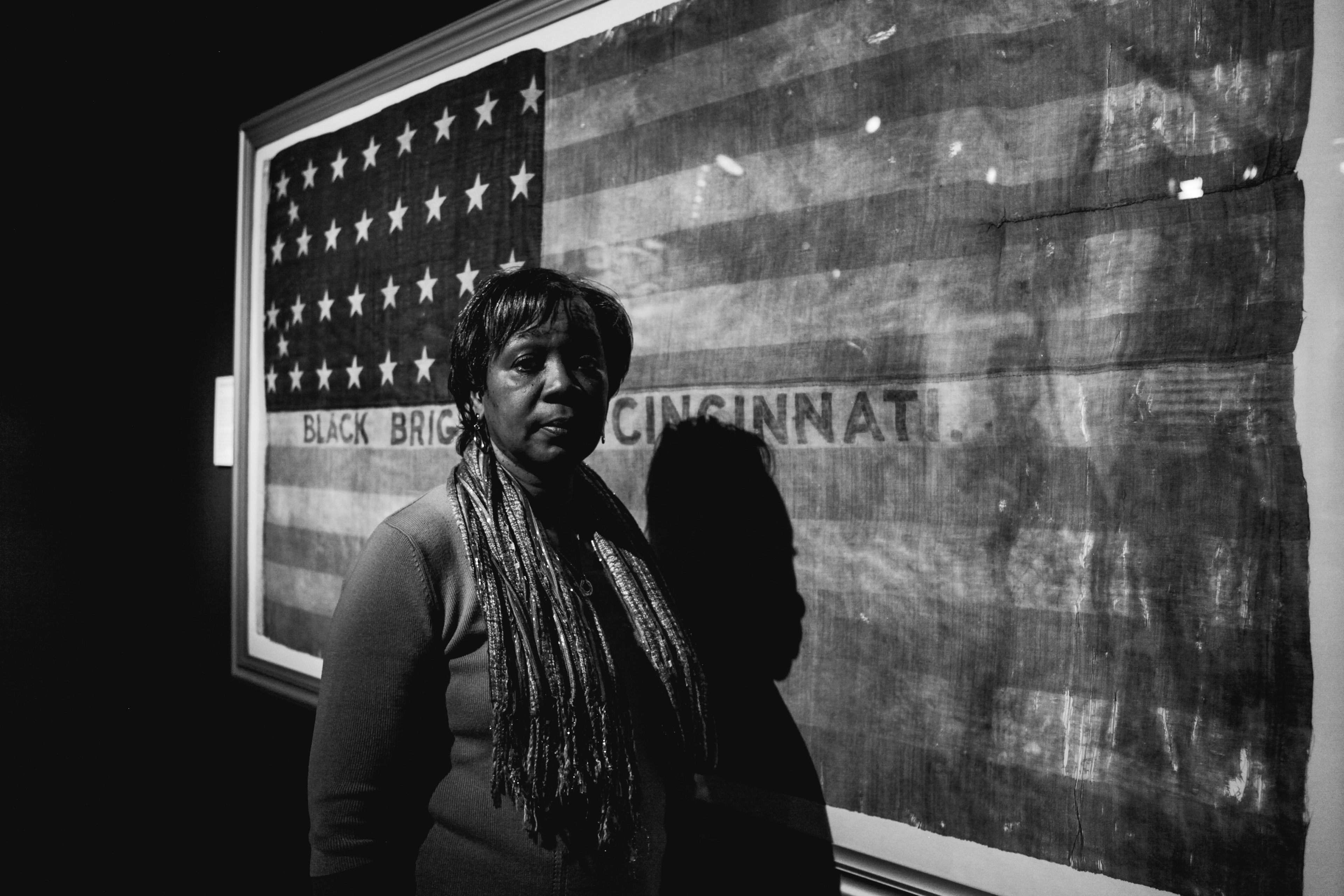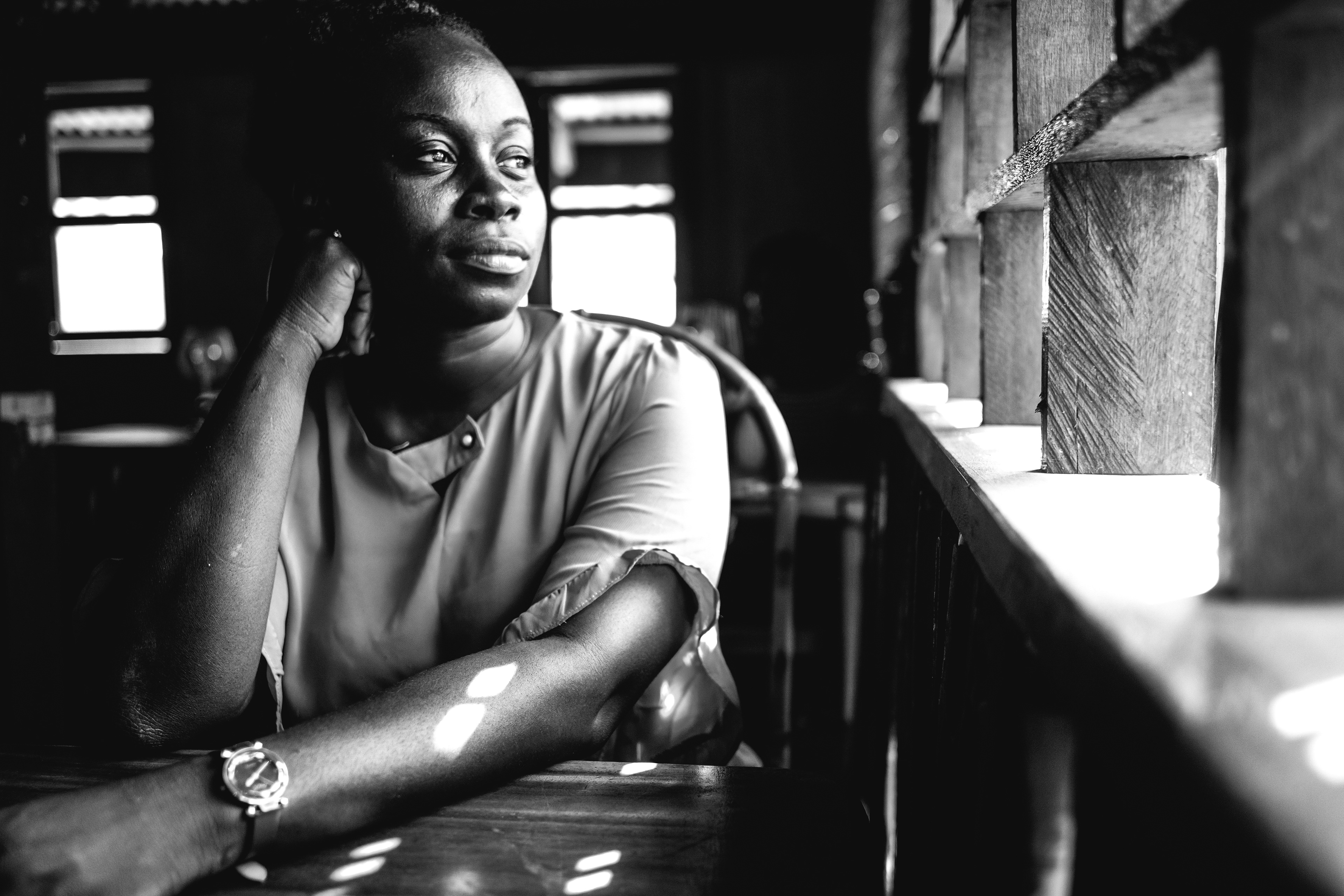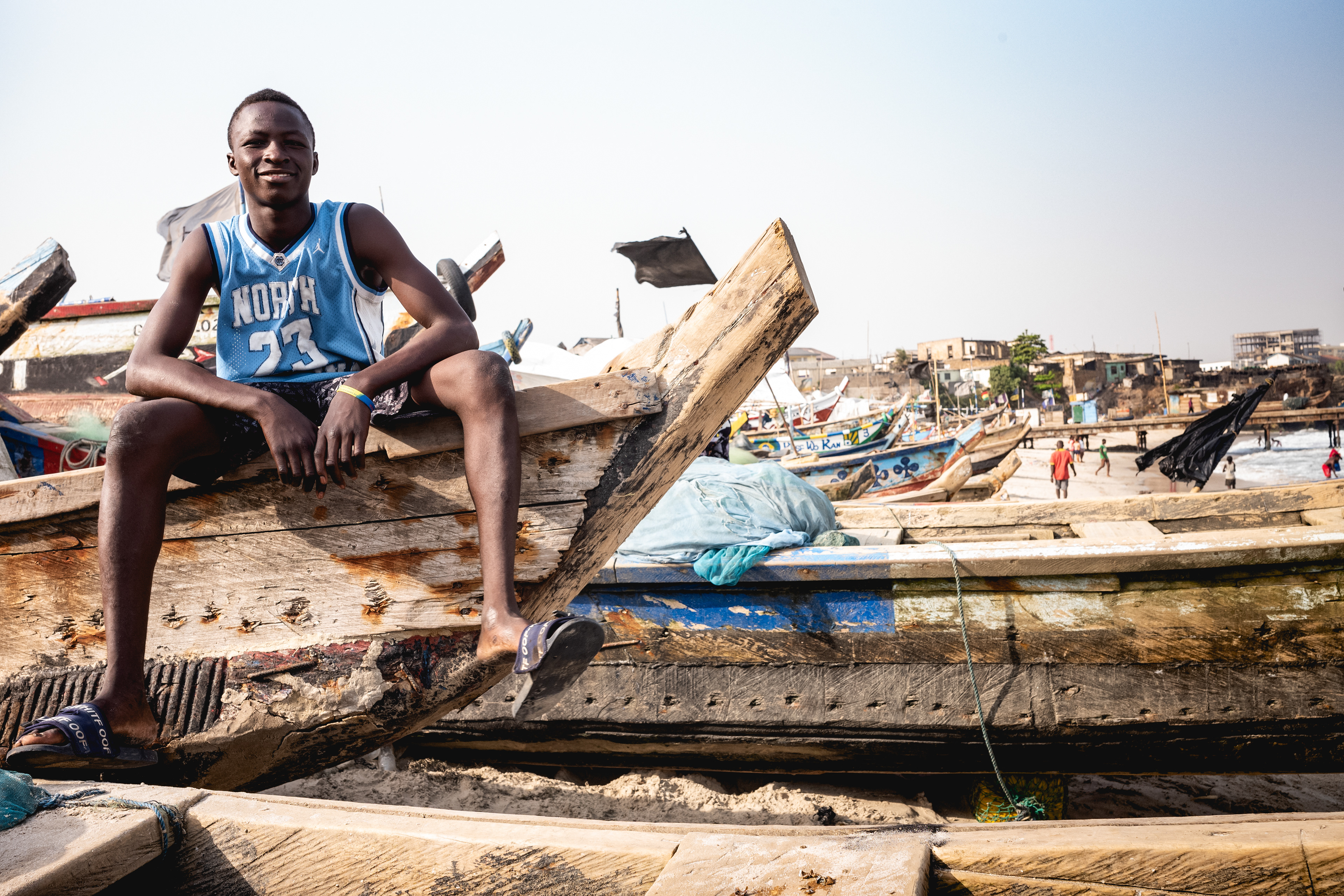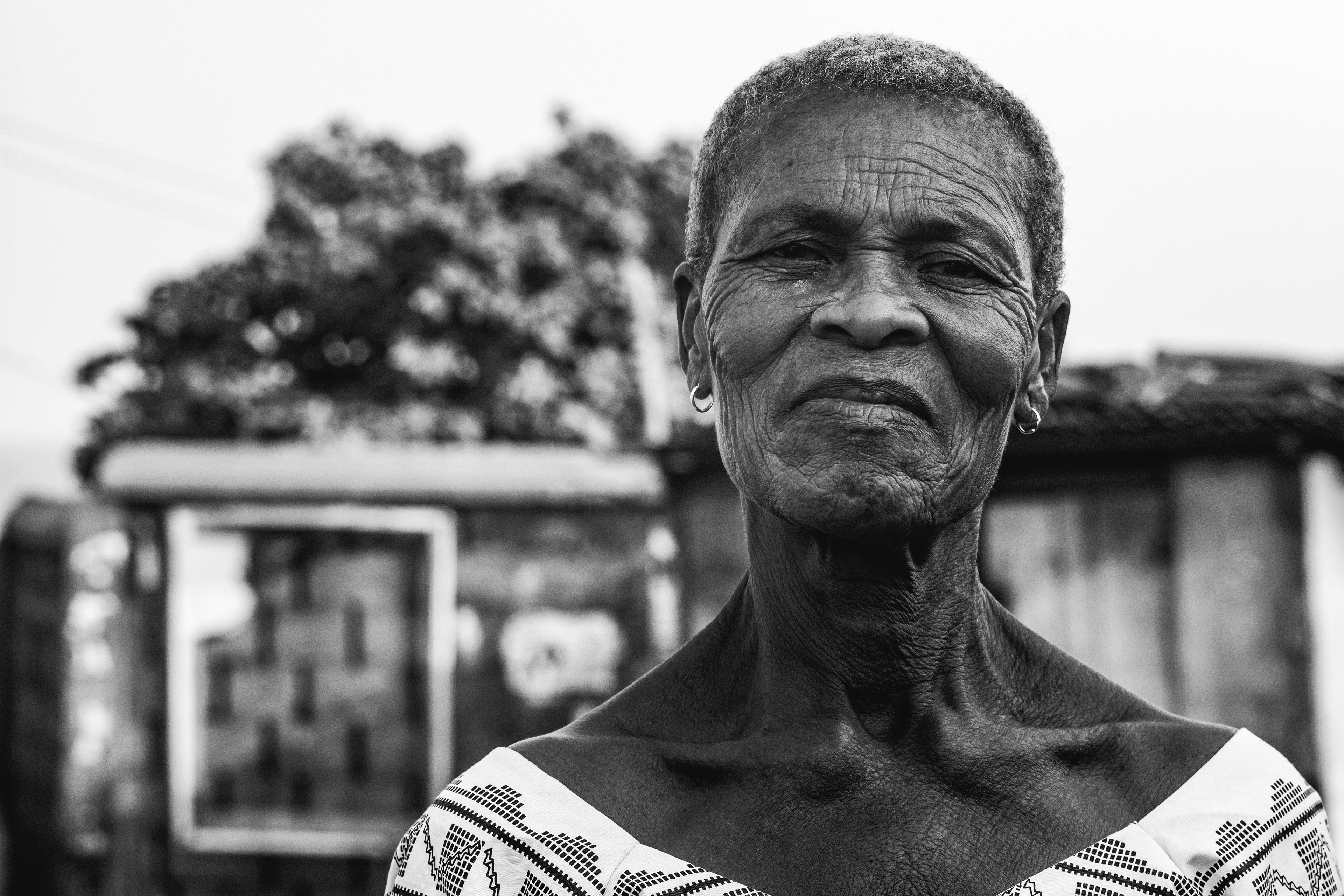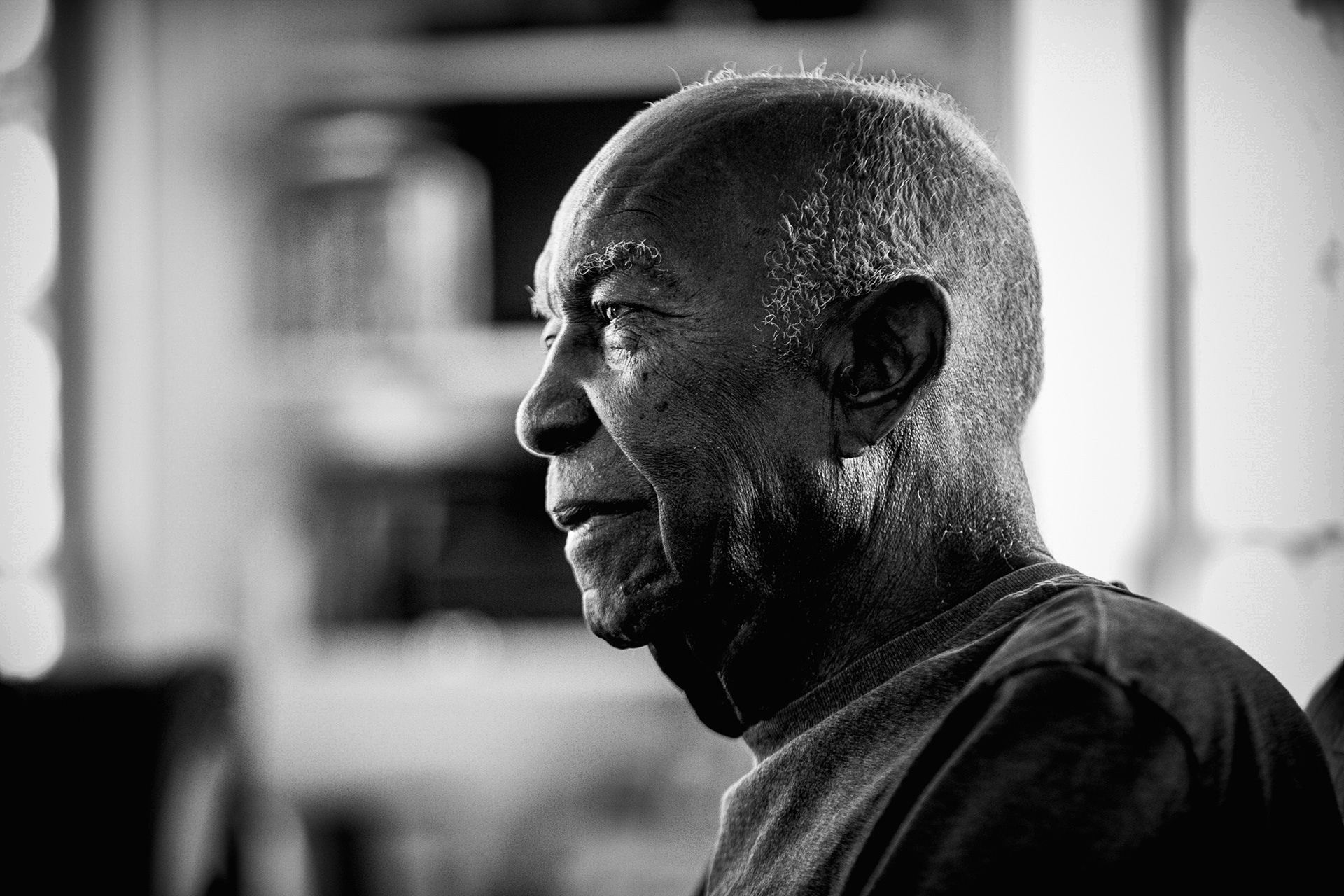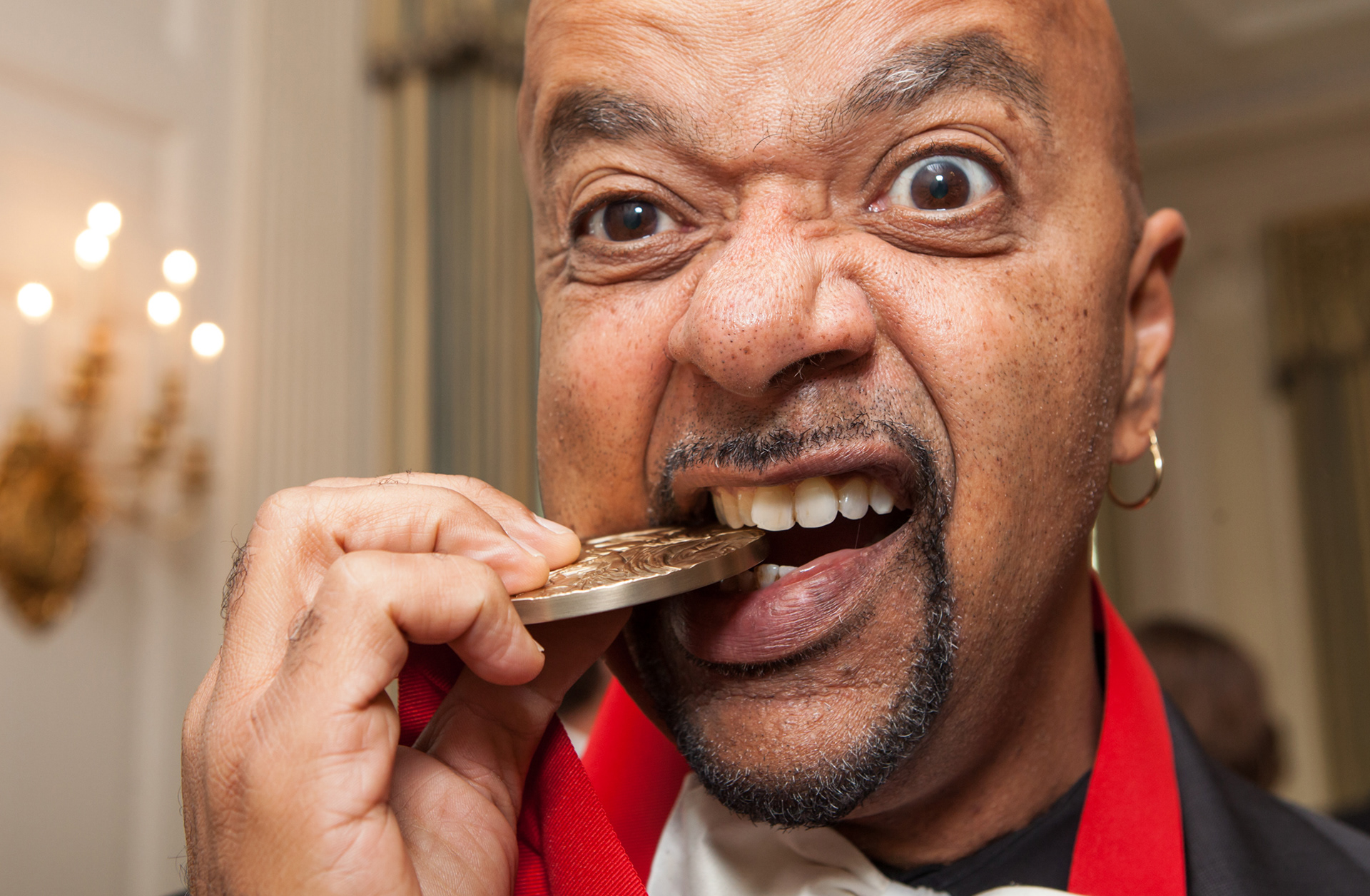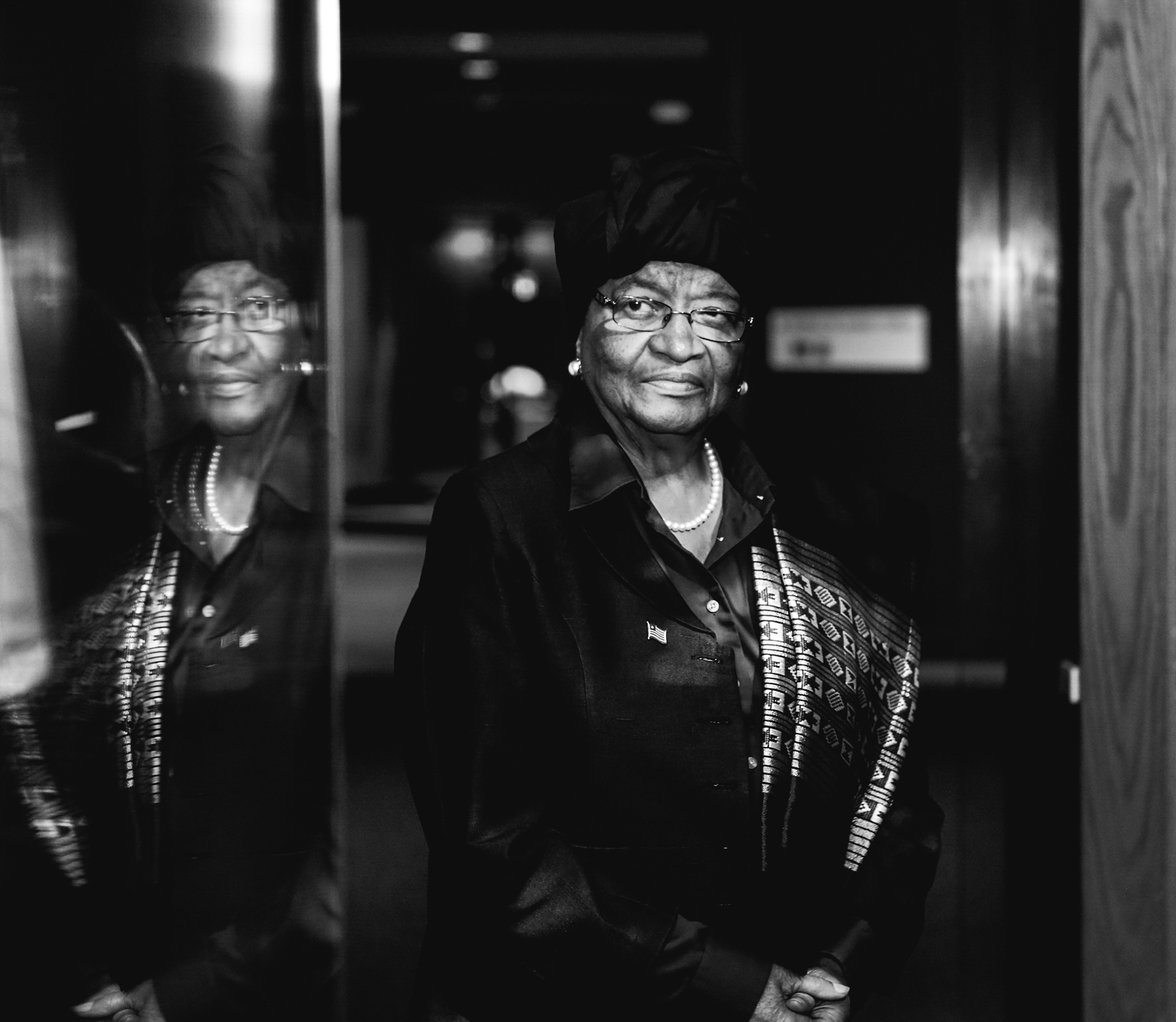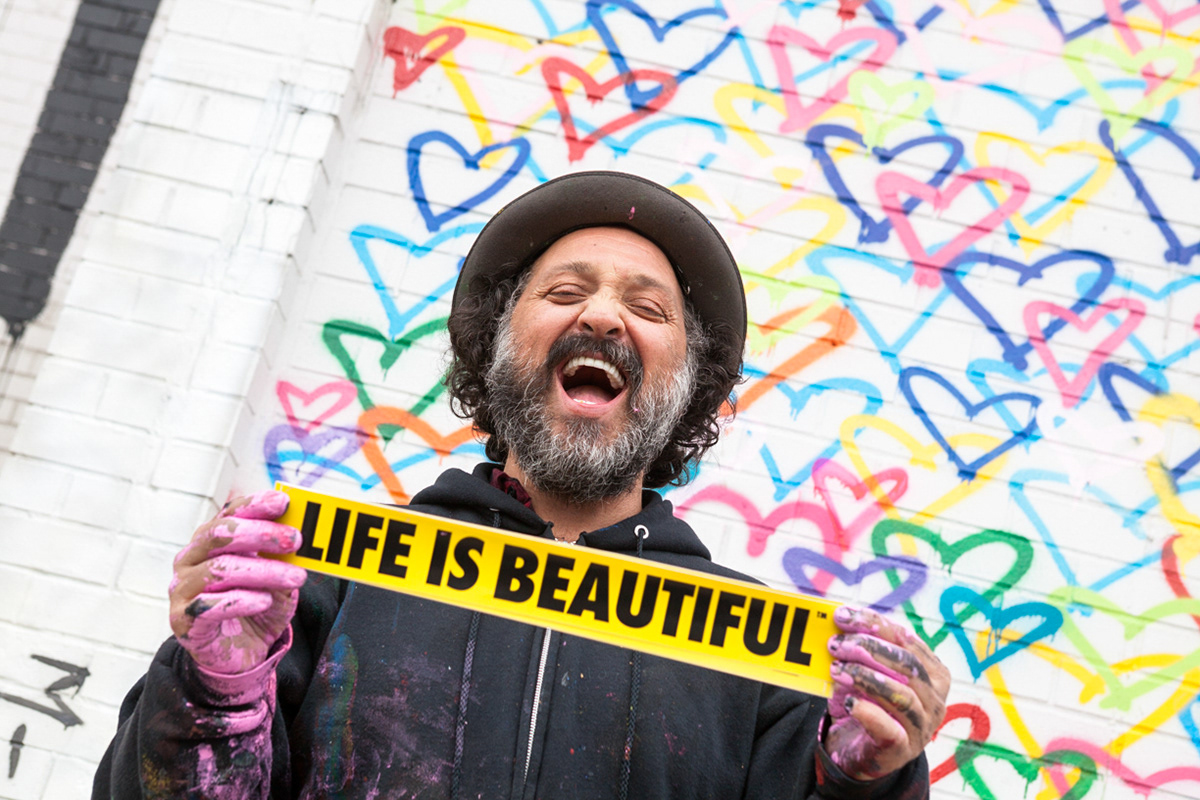 COVID-19 threatens to wipe out decades of progress for U.S. women
Women helped pull the U.S. economy out of the last recession. This time around they are falling behind.
By Olivia Rockeman, Reade Pickert and Catarina Saraiva, Bloomberg News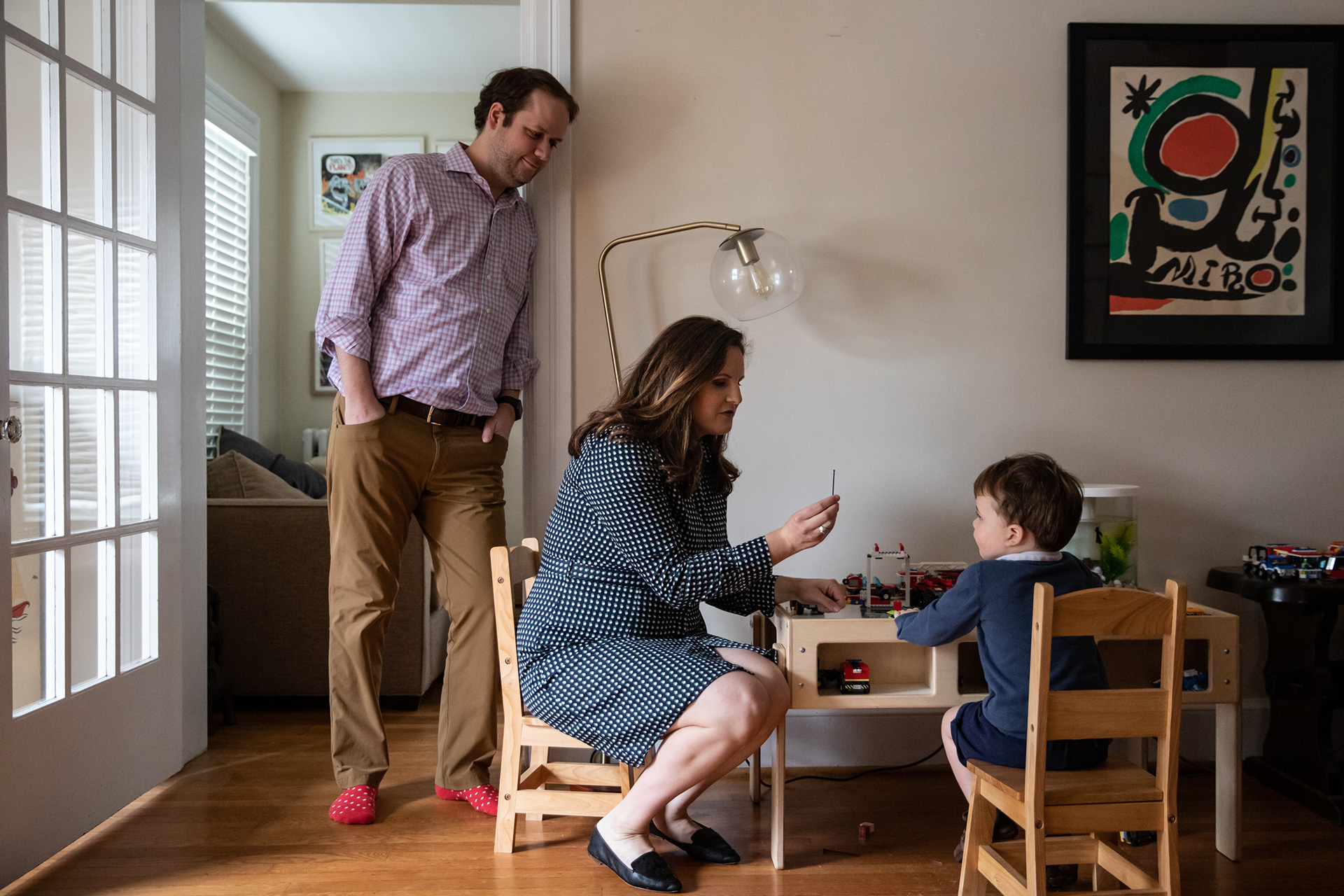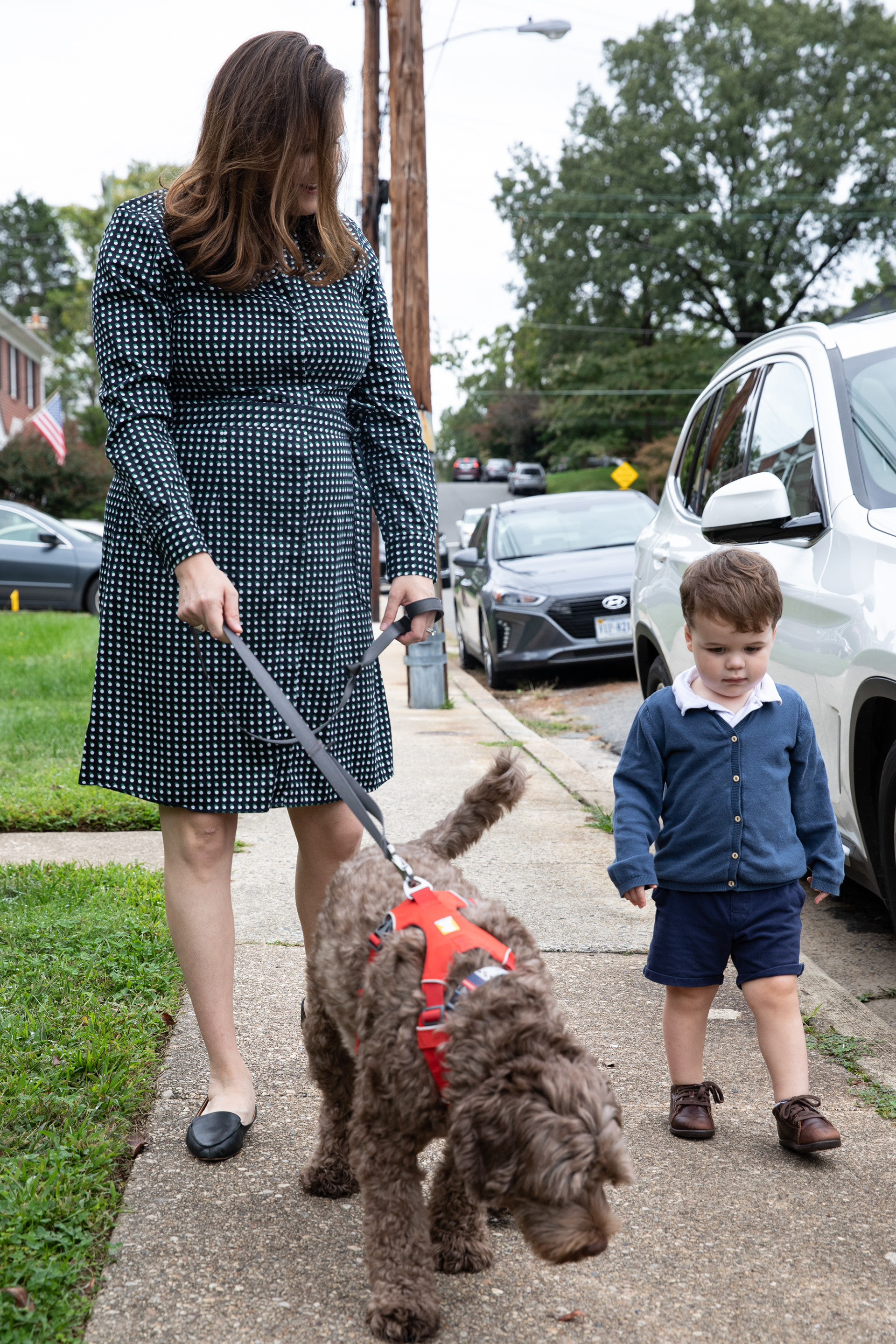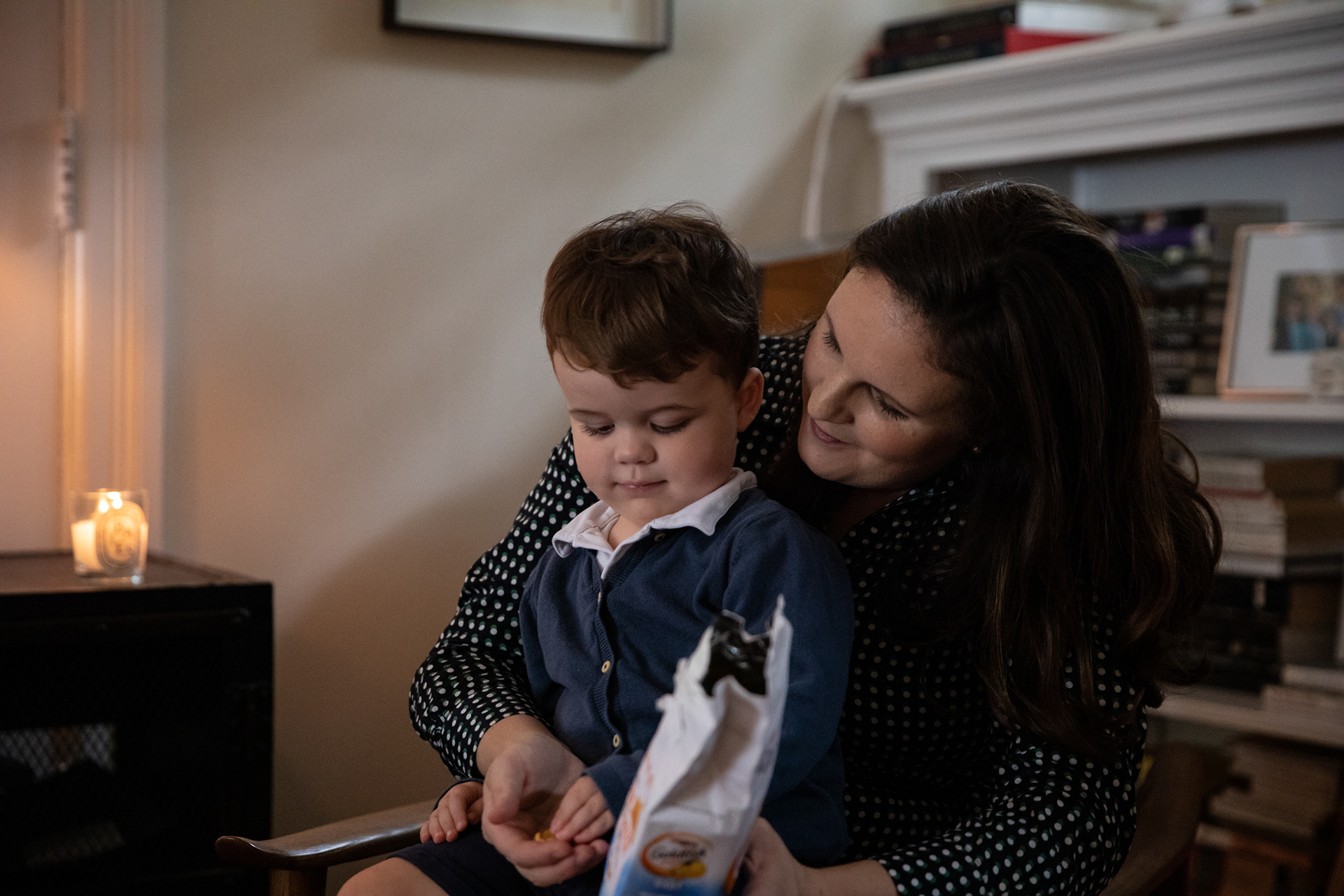 Black Businesses Need More Than Retail Activism to Survive
Buoyed by the "Buy Black" movement, entrepreneurs say they need capital and financial advising to keep the momentum going. 
By Jordyn Holman and Deena Shanker Bloomberg Business 
Photography by Cheriss May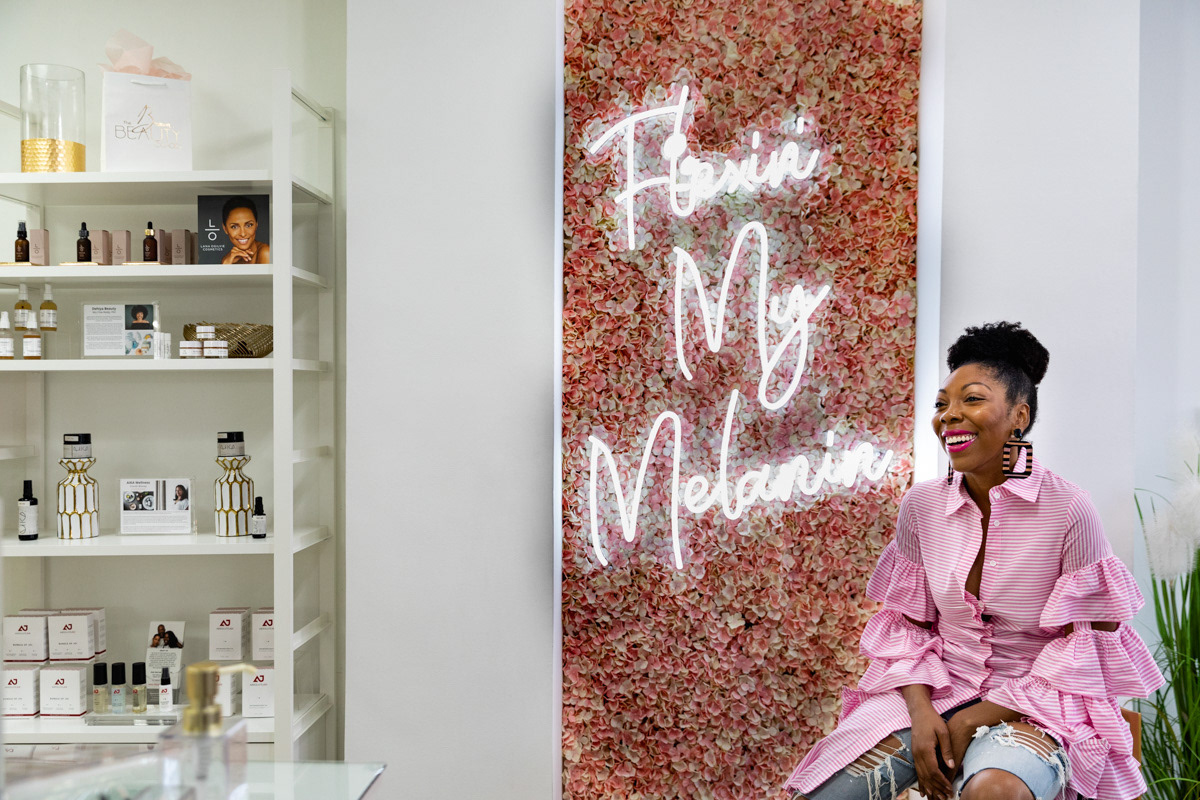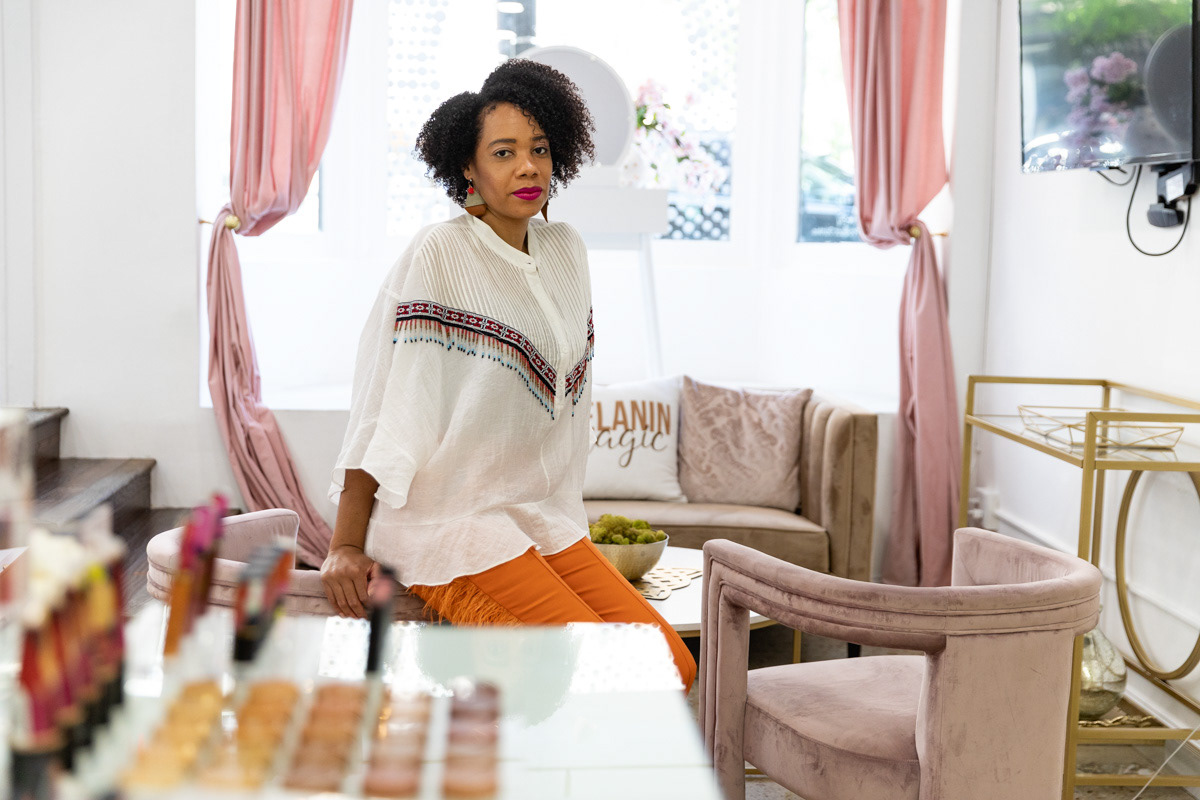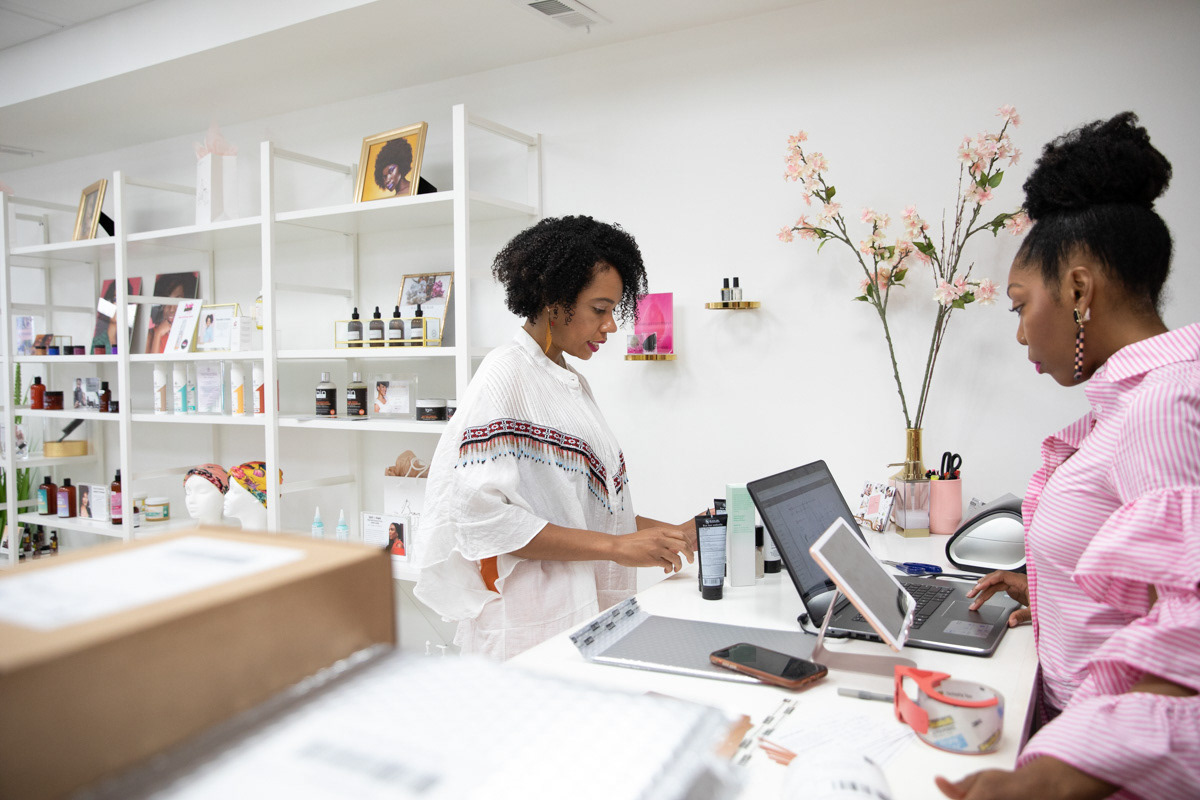 The duty and burden of the Black police officer
"This is not the department I joined 30 years ago," Contee says now, as an assistant chief of the District's Metropolitan Police Department. — DCPD Assistant Chief Robert Contee 

By Dan Zak and Ellen McCarthy

Photography by Cheriss May, for The Washington Post
Howard University to be Present at Adobe Worldwide Sales Conference 
WASHINGTON – (December 6, 2018), Howard University has been selected to attend the Adobe Worldwide Sales Conference this December in Las Vegas. Howard will be the only historically Black college or university at the conference, joining the University of California, Berkeley and University of North Carolina. Representing Howard will be award-winning photojournalist and digital design adjunct professor, Cheriss May, along with two students – senior Sydne Barard and sophomore Kiara Hardy. The conference will include leaders in industries of photography, video production, documentary filmmaking and storytelling. — Portraits I created of Howard University students for Adobe.